Shippment to EU/AU/USA countries, free shipping and No Tax. Detailed countries range pls check 1 "Free shipping countries include".
We offer 2 shipping methods as follow.
1. Airplane + local UPS/Fedx/DPD ect.
This is our general shipping ways for free shipping countries. Ship battery by cargo airline, when battery arrived in destination , we will arrange local UPS/Fedx/DPD to sent battery to your house. UPPOWER battery crossed the half earth . This is a superise from China.That wont spend a lot money like direct express, very cost-effective.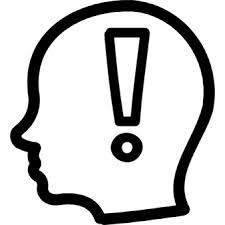 * Free shipping countries include:
United States/United Kingdom/Russian/France/Germany/Ireland/Italy/Mexico/Netherlands/Poland/Australia/Austria/Belgium/Czech Republic/Denmark/Finland/Hungary/Ireland/Portugal/Romania/Spain/Sweden/Luxembourg/Slovakia (Slovak Republic)/Slovenia.

* Buyers from Japan/Malaysia/Singapore/South Korea/Taiwan/Thailand/Vietnam/Hong Kong/Macau, Please contact Kris for Direct Shipping Cost from China.

* Following countries because of higher shipping cost will need customer bear a little shipping cost:

Switzerland / Norway / Canada / New Zealand.
2. UPS/Fedx/DPD/DHL/EMS/TNT Package shippment
Directly ship from Shenzhen to destionations, No Transit Country. Shipping time is as fast as Cheetah.
But time is money in shippment, it cost higher freight. If you need this, pls remark it when place order.