EuroBike Show 2017
In Sep 28, our partner - rechie, Andy and Alisa went to Germany to visit Eurobike Show 2017.
Classic Bicycle Style
Shimano Booth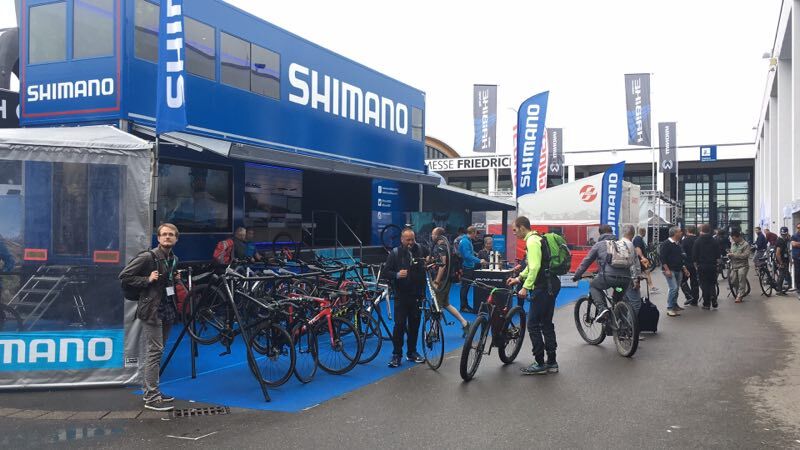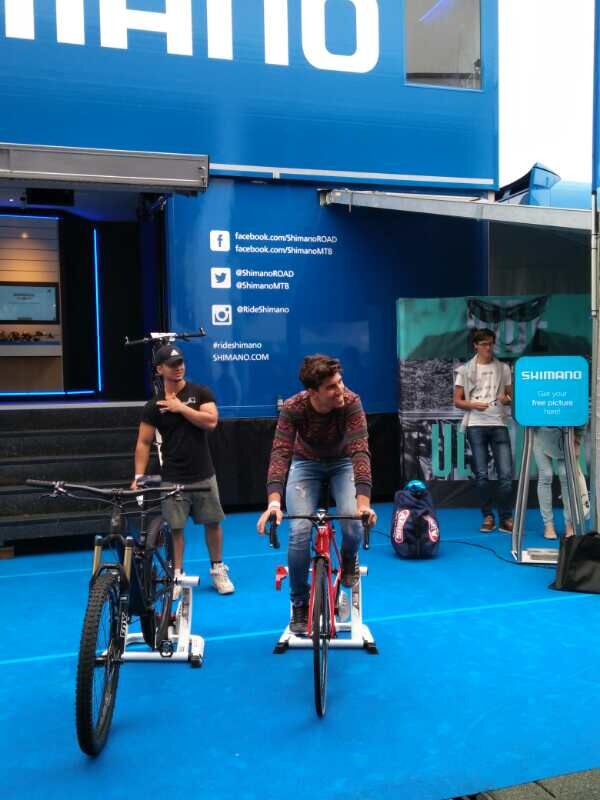 4D Experience Cycling
Andy and Rechie don't like the fresh pork but they dont have Chinese cuisine to chose there, Haha ......
I am 22 years old and never taste the flavor of fresh pork, Keep Curious..