History of UPPOWER
In early time, we only could to find buyers by Google, Facebook then send emails to them. No B2B/B2B platforms like Alibaba, Aliexpress, Amazon. All people must bear about 37 degrees Celsius in Shenzhen, We surely didn't have any extra money to pay for B2B/B2B platforms even buy a air conditioner. It seems like an ordinary startup experience that every entrepreneur can feel.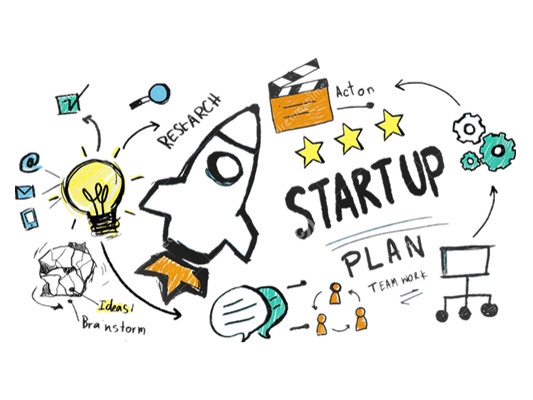 Lord bless the people who always stick to their dreams everyday.

In 2014, business got better Cuz we earned some money in 2013. Rechie decided to put 40% of total income into Alibaba and Aliexpress. At that time, we formally have our own online shops. But we still dont have more money to employ professional artworks to take product pictures. So all batteries' pictures were took by cellphones. Extra 60% of all income was invested in battery's R&D reserch. We bought better production and testing machines and enlarged engineer teams by fat salary. In this year, company was really on th right track.

2015 is the year of sales' explosion. With the hot trend of ebike, more and more battery are welcomed by customers from all over the world. We created hot-selling triangle battery , coorperated with many famous ebike companies such as Ca**** EBIKE and Lu*** Cycle ect and still keep good relationnship with them unil now.


2016, a enlarging year. We moved into high-level office tower and bigger factory. Our Amazon shop was opened and We set 3 global after-saels centers and storehouses respectively in California USA, Westhausen Germany, Victoria AU. We got Aliexpress Top 1 Sellers and Alibaba Amazon Golden Supplier.

2017, although global economy is down the hill, but cuz ebike is getting hotter and gradually changing general transportation ways. Our business doesn't suffer from " economic illness ". One sales team was divided into 2. One Alibaba shops changed into 2. More "fresh blood" in entering into UPPOWER.


UPPOWER isn't the best but always is on the road to best.

(Thanks for your patience to read all our story)